A date in time.
Let's choose December 2nd
. (
Observed Map
)
East Asia Rule (aka Typhoon Rule)
Verifies the Bering Sea Rule (BSR)
Verifies the Recurring Rossby Wave Train (RRWT)
Individual RRWT maps
20150803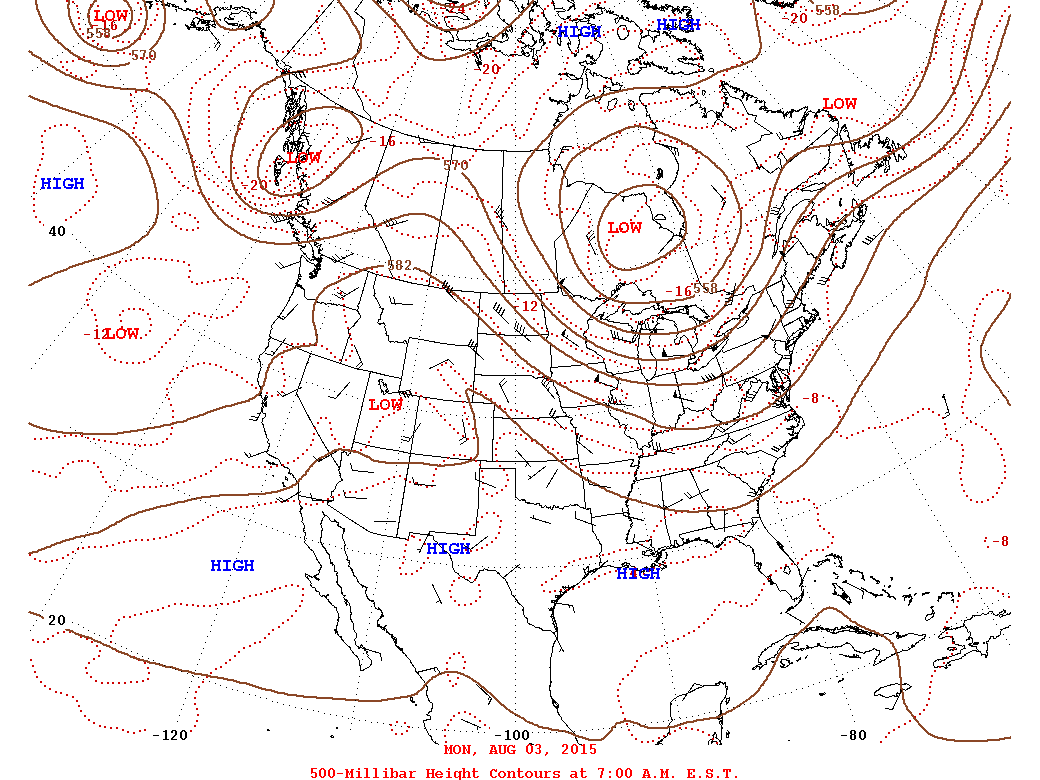 20150912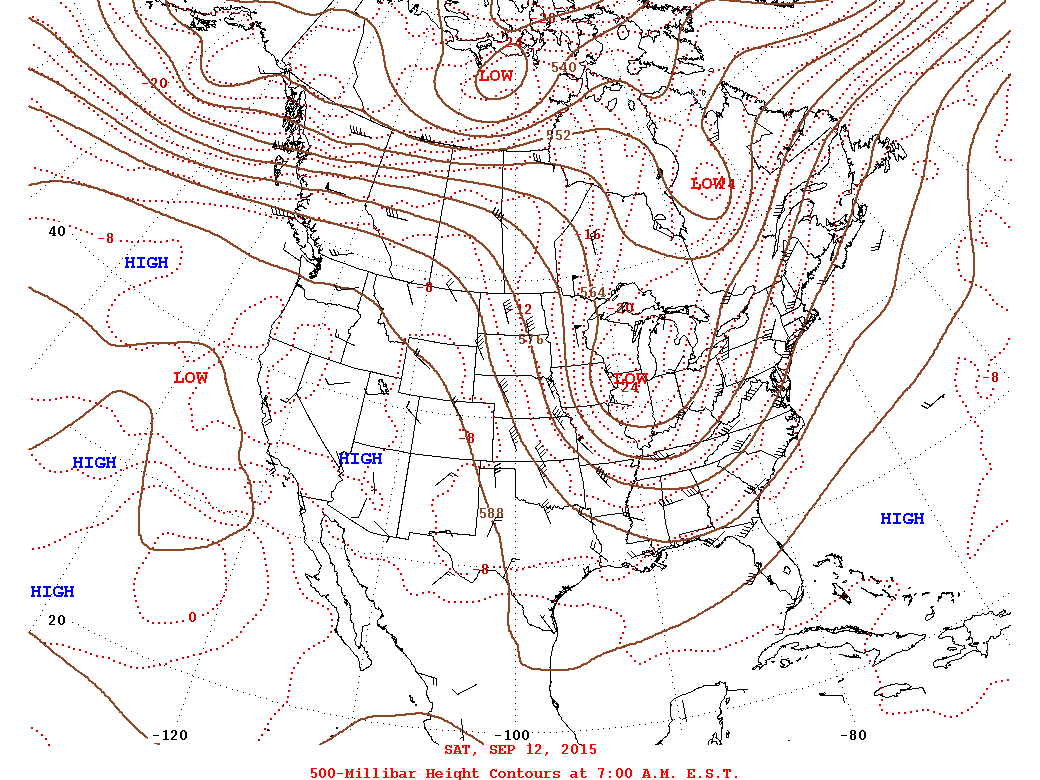 20151017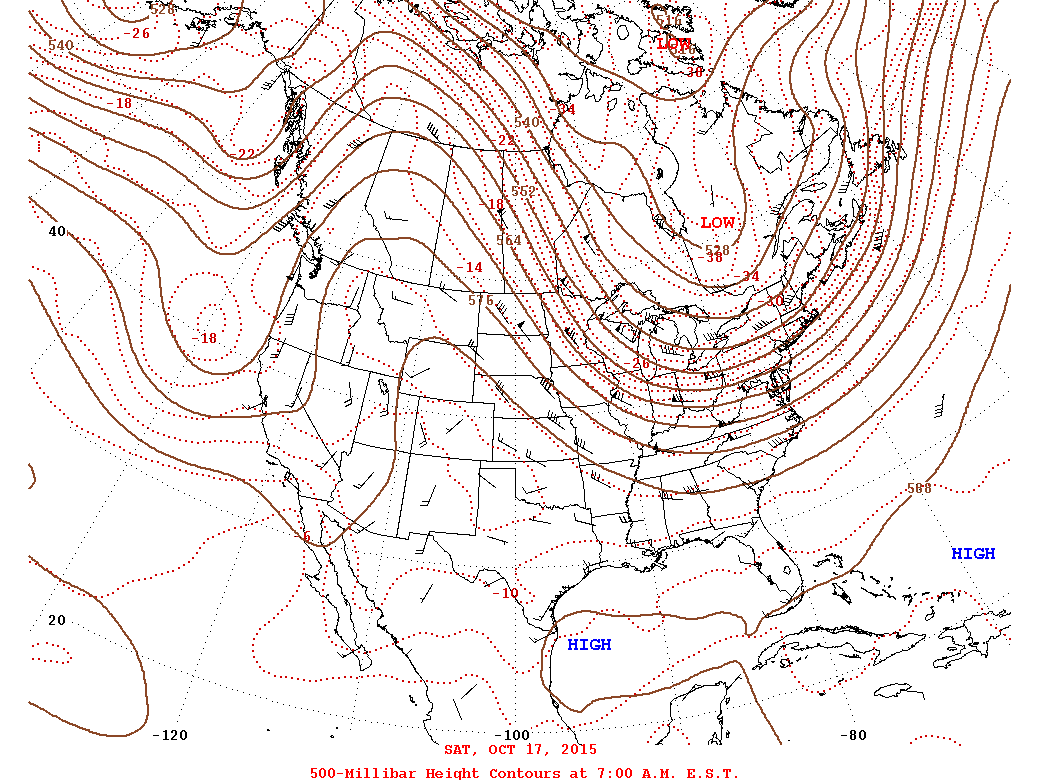 The individual RRWT patterns are based on the
15 day mode frequency
, 12/2 ~45 is 10/17 ~36 is 09/12 ~41 is 08/03.
If there are any questions, comments, or suggestions on the material presented please let me know. Click on the images for a larger view. Thanks for reading!